WHO
We are the producers of mascot costumes!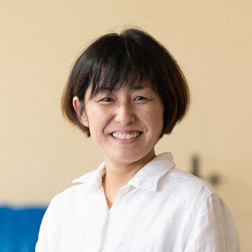 KIGURUMI.BIZ STAFF STORY
"Produce good products through communication"
Naoko Shimoyama
Factory Manager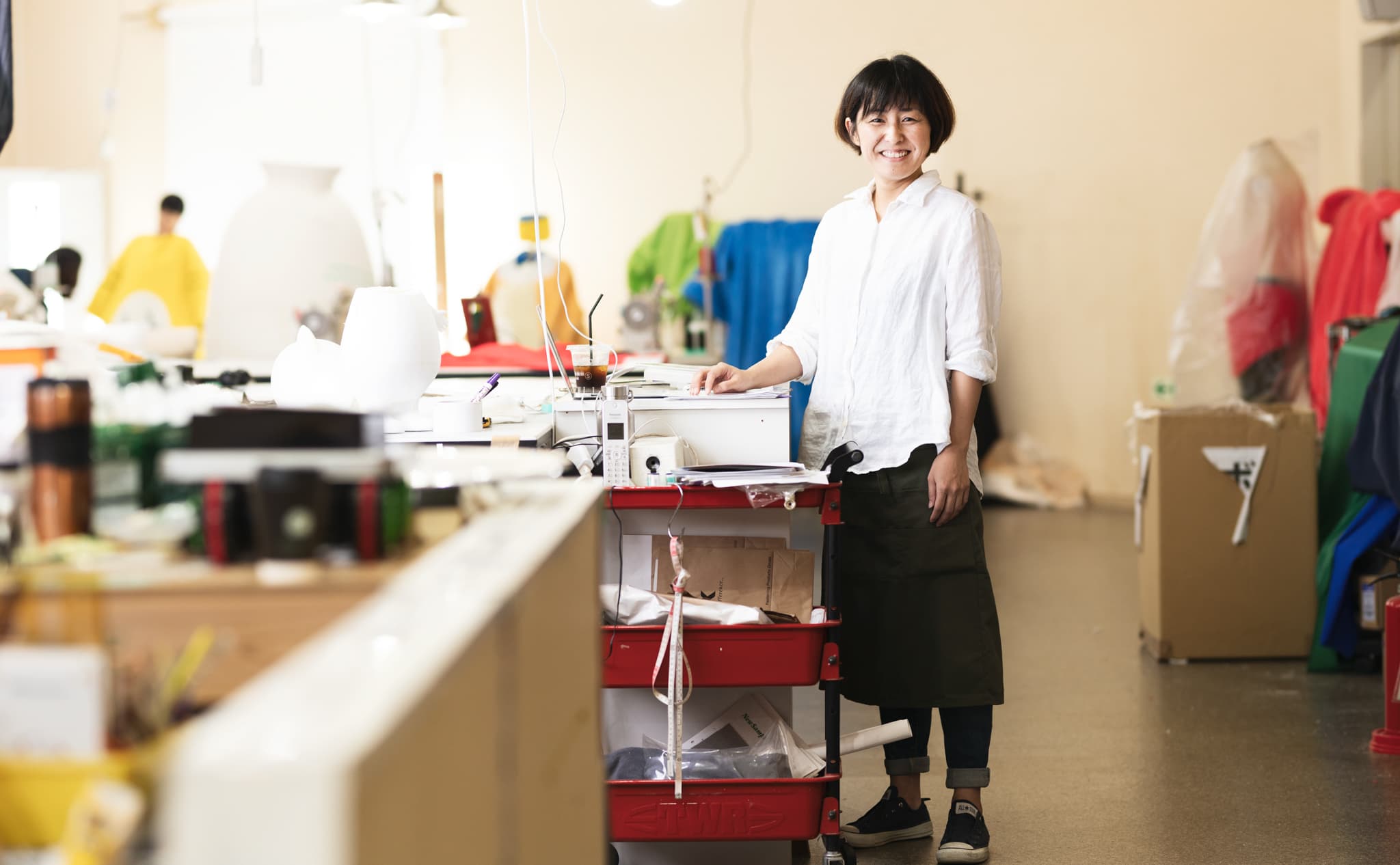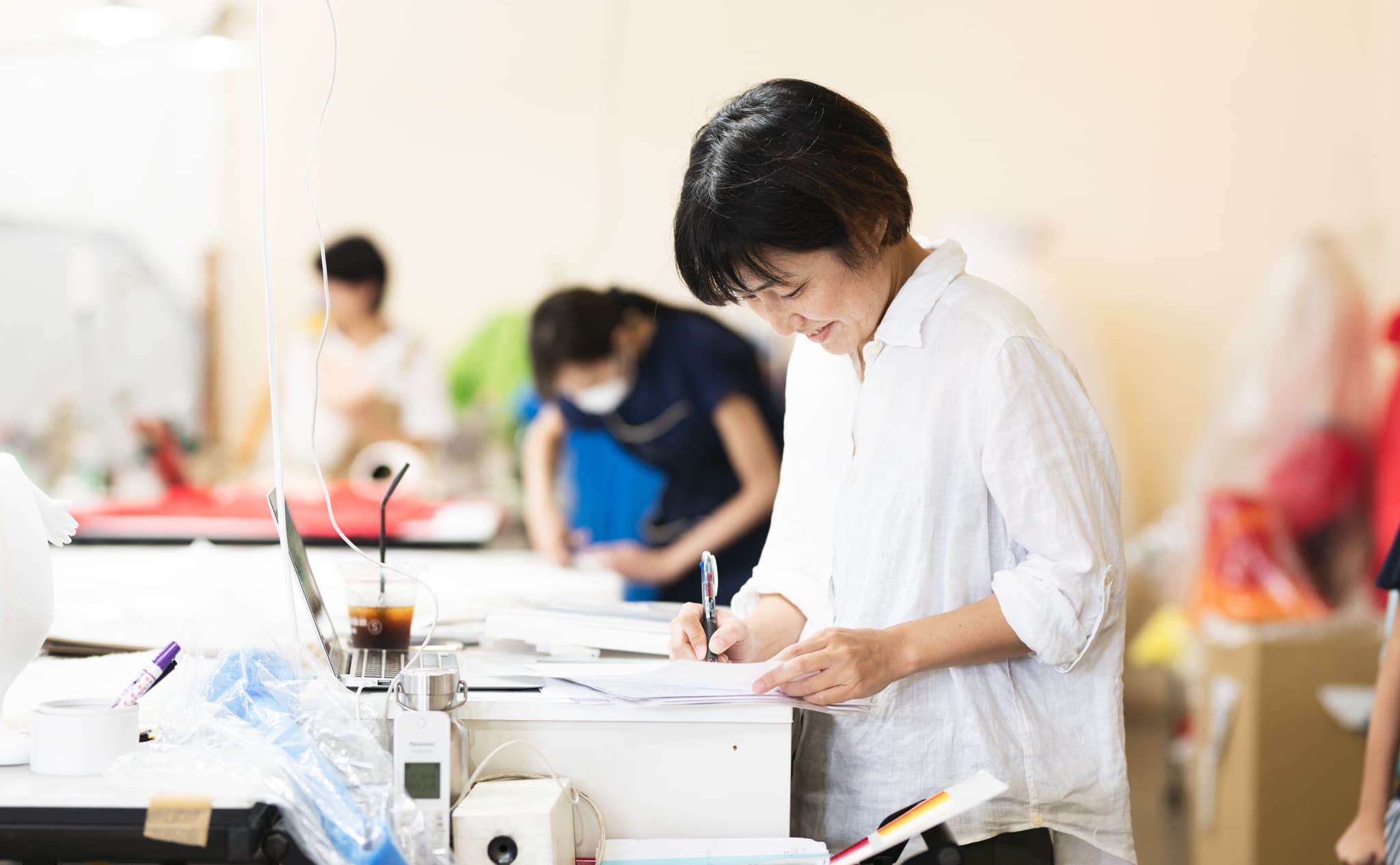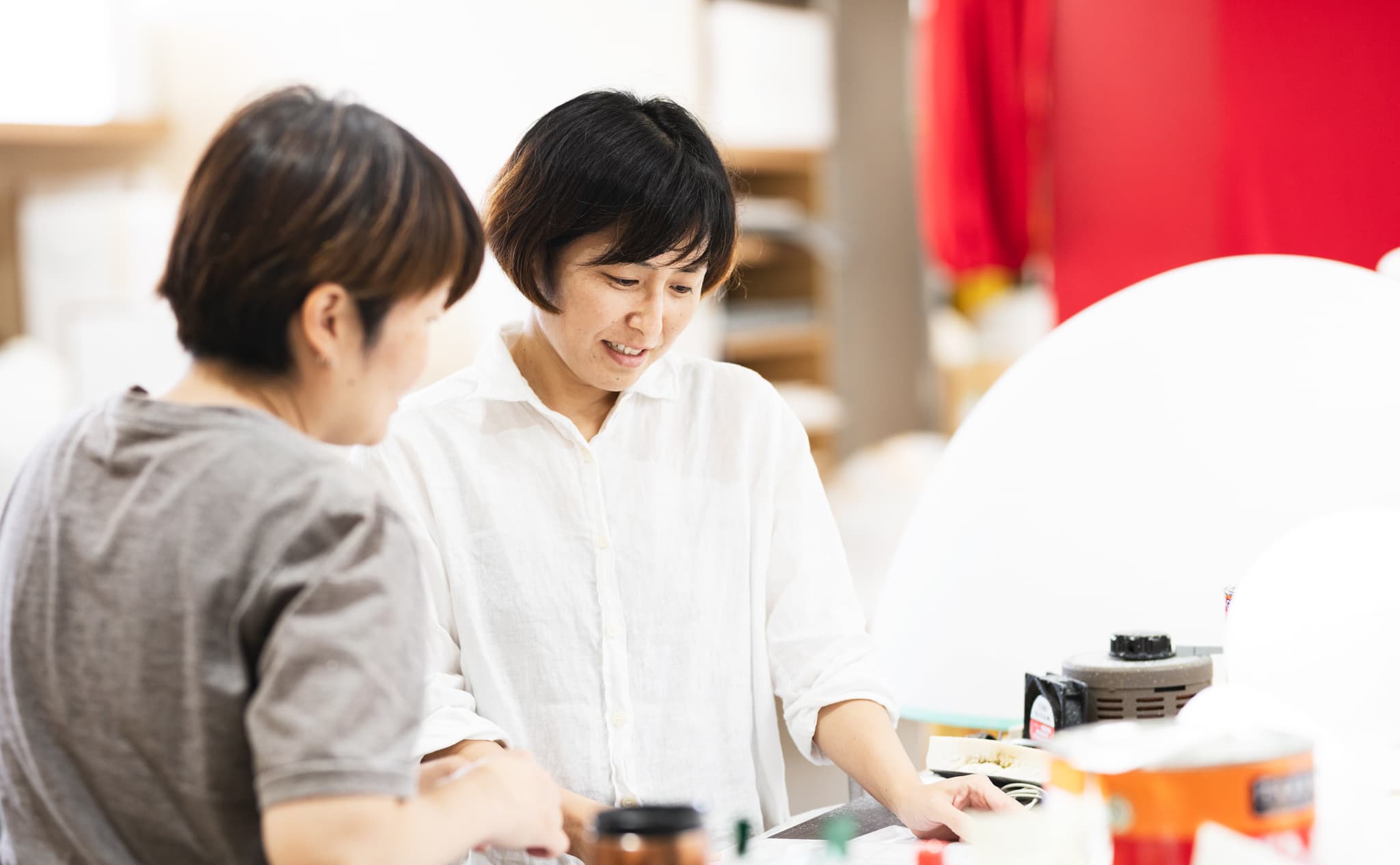 What is your commitment to your job?
I try anyway when I start something unfamiliar or something new. In addition, I try to have multiple points of view in creating products.
As a factory manager, I keep in mind every day to communicate with staff members as much as possible. I am trying to talk members closely when they have something uncertain in their work.
I do not always have the answers when they ask me various questions However, I suggest including my ideas in those cases. Good communication often leads new production methods and breakthrough ideas in our production site and I believe it creates good products.
Our goal is the happiness of our factory in various meanings through working on to improve our productivity.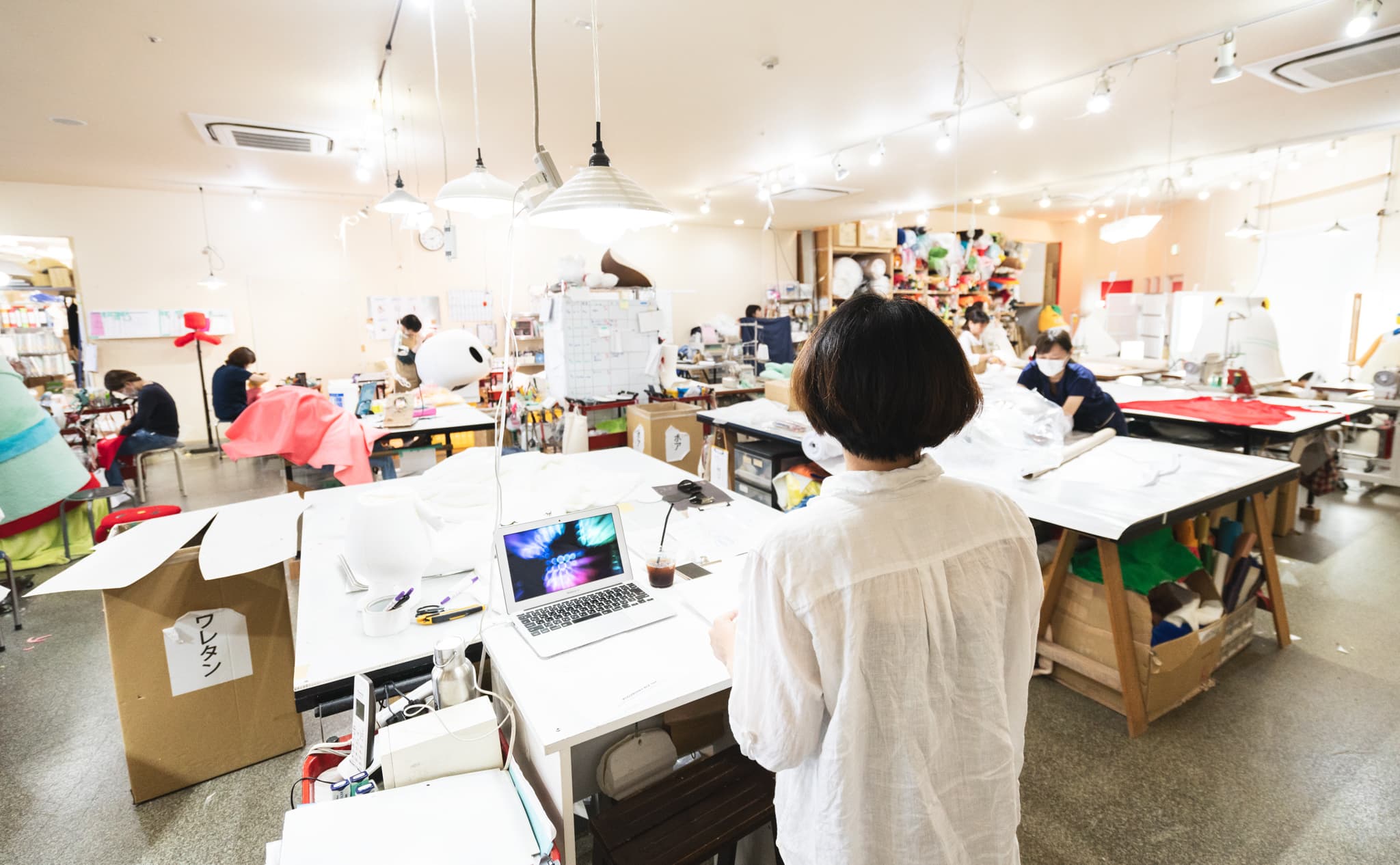 What kind of company
is KIGURUMI.BIZ?
It's not easy to describe with one word but it is a company with many changes. We have changes and improvements in many aspects including our in-house system.
We are flexible with changing circumstances of our working members. We adopt ideas and sense of each member into our production and our product is a work of our love.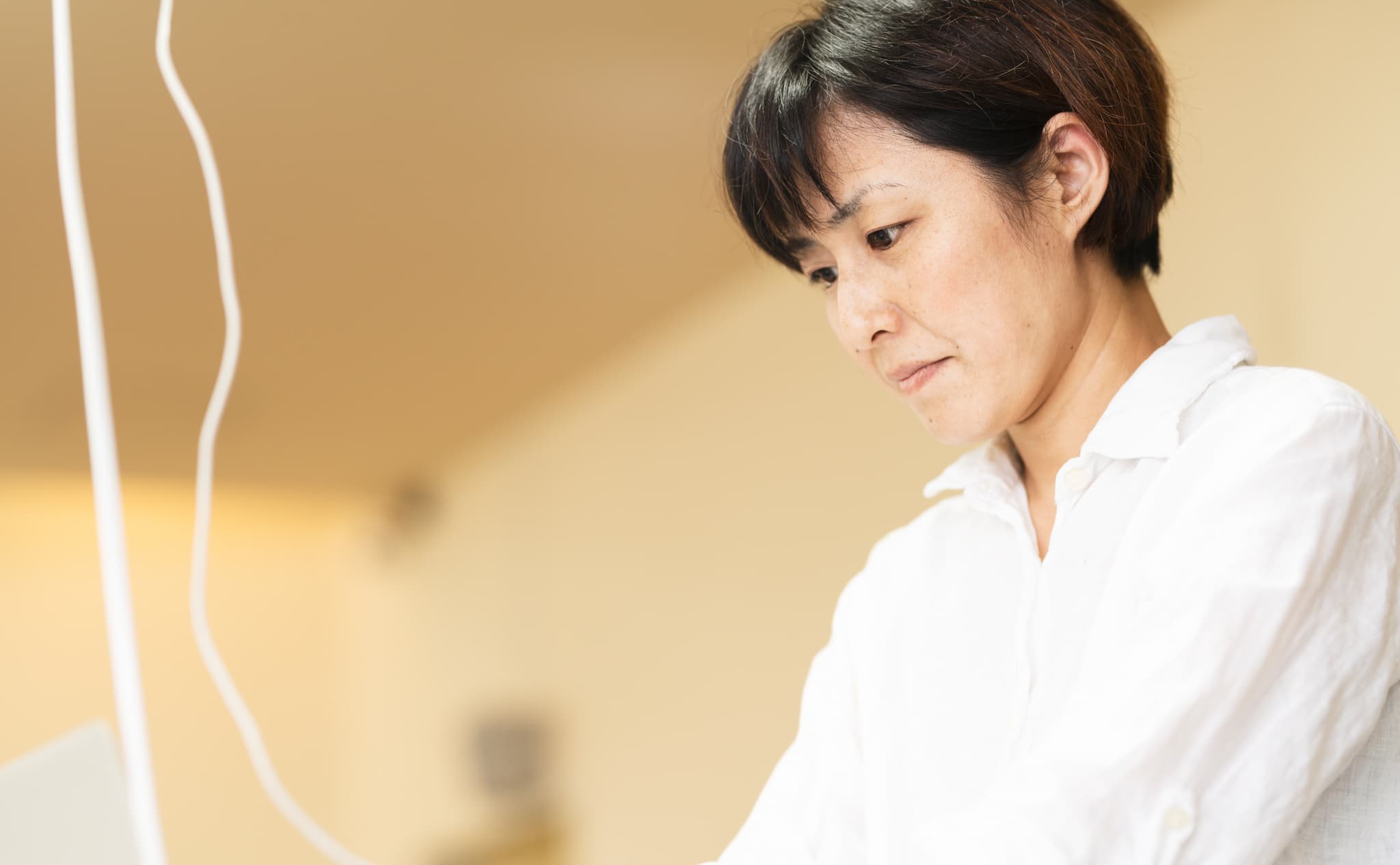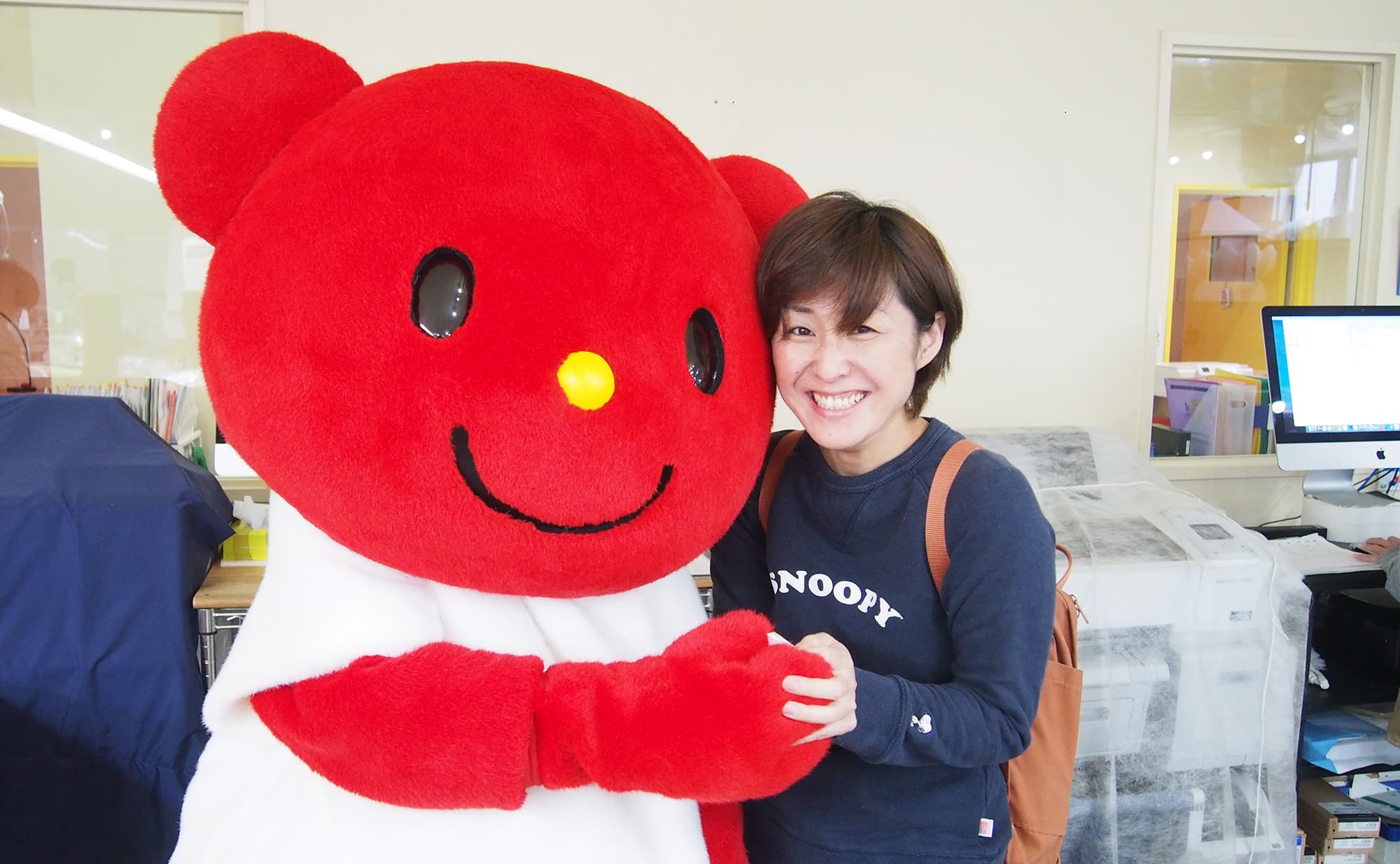 Please introduce yourself!
I live with my husband and three children. I love in creating things. Once punch out in leaving my factory, I start to think about my dinner every day. I also love to drink. I spend most of my weekends for outing and relaxing with my family.
I take interests in various things but get bored easily. The thing I'm worried about now is that I am tired with the food that I cook.