WHO
We are the producers of mascot costumes!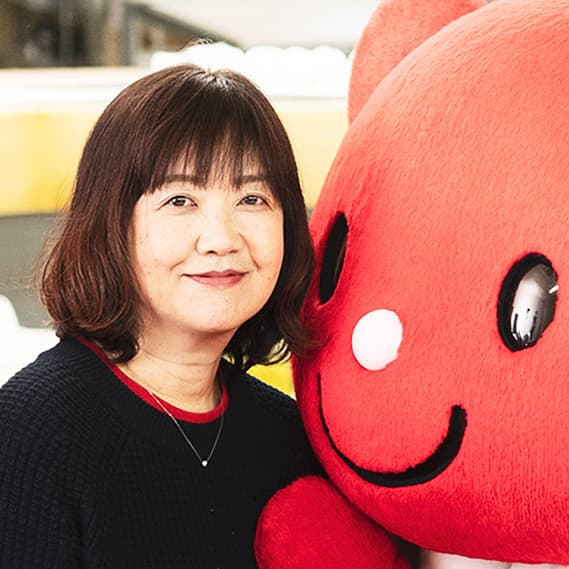 KIGURUMI.BIZ STAFF STORY
"The right product comes from the right place"
Hiromi Kano
Representative Director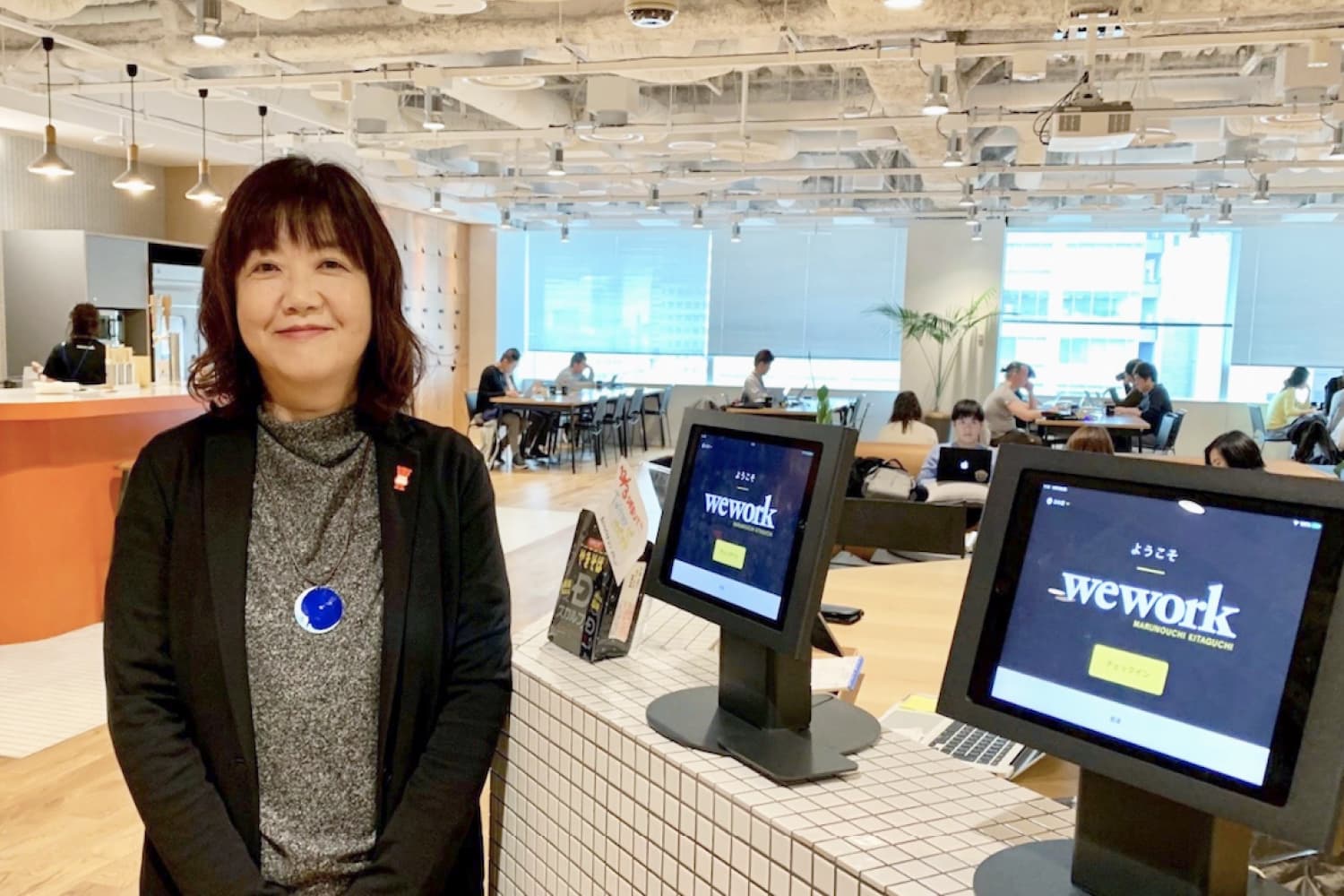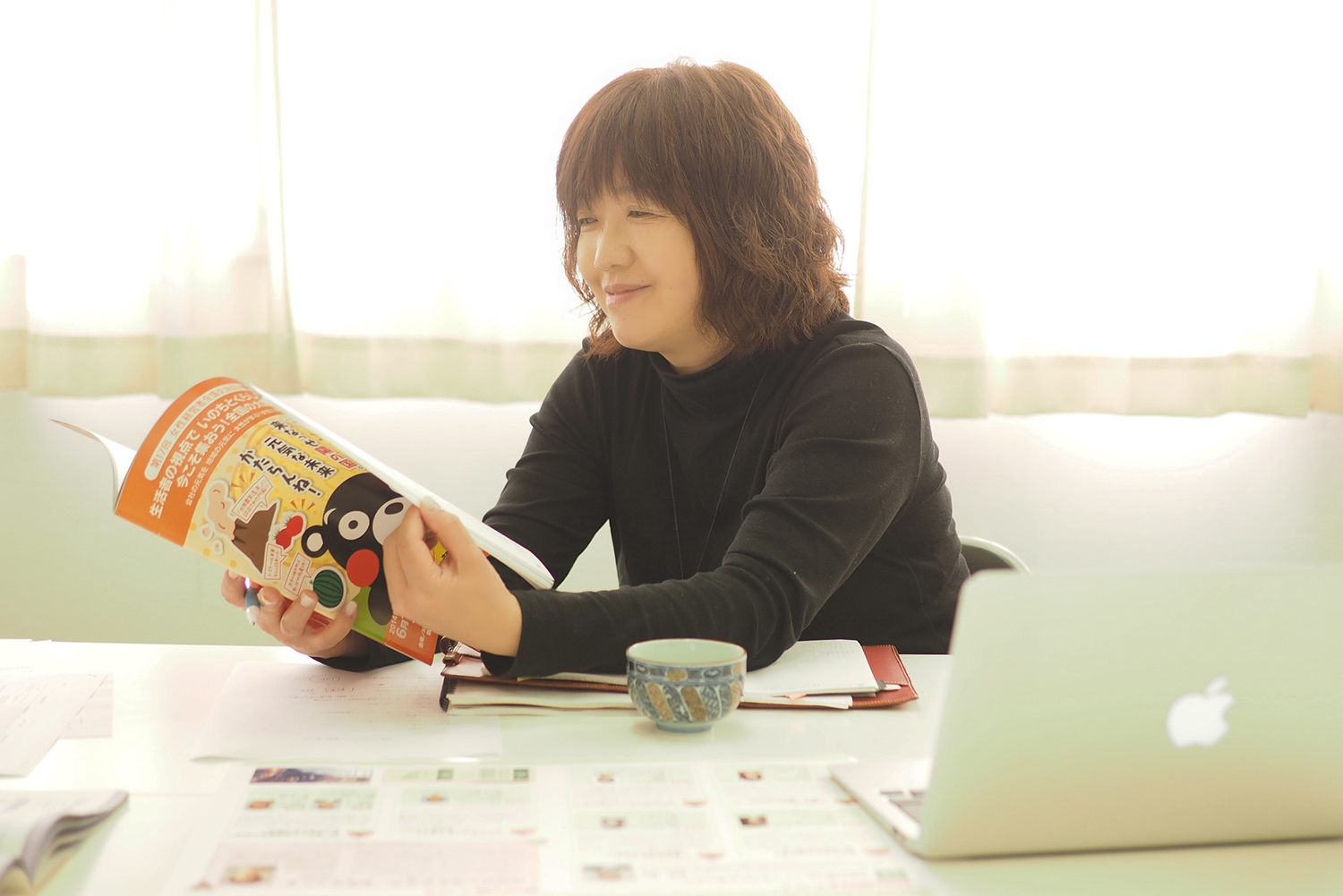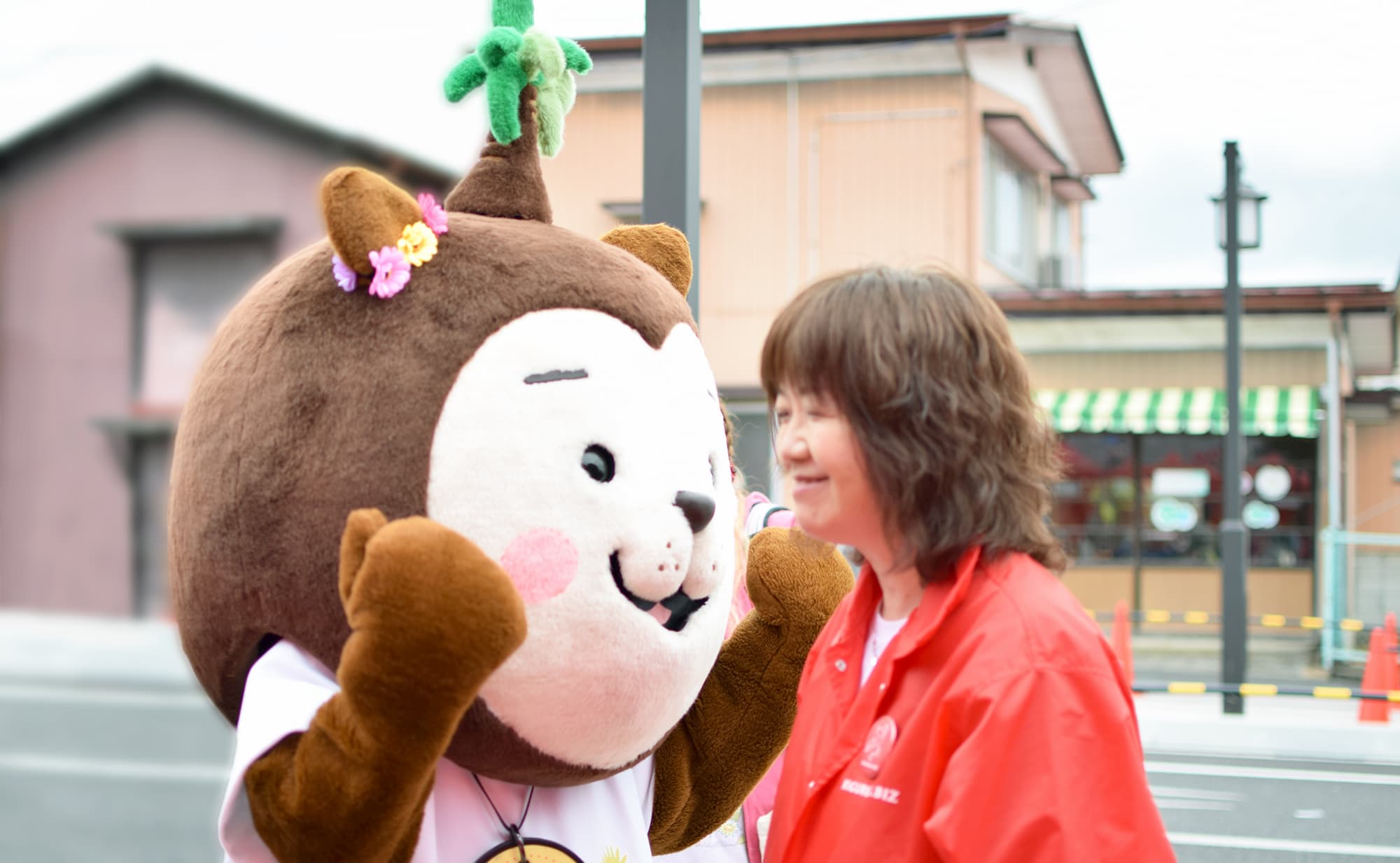 What is your commitment to work?
I think that it is happy to be involved in the work of making things.

No matter how advanced the technology is, I feel that the happiness that can be obtained through "manufacturing" with our hands and fingertips cannot be experienced elsewhere. Sometimes I pause and make sure not to forget this important thing.
Other people do not know that your job is fun, comfortable, and rewarding. It is important how you feel. That's why I think it is my job now to provide a working environment that the employees can feel that way. I would like to keep making happy products in the happy factory.
The right product comes from the right place. I always live with this word in mind.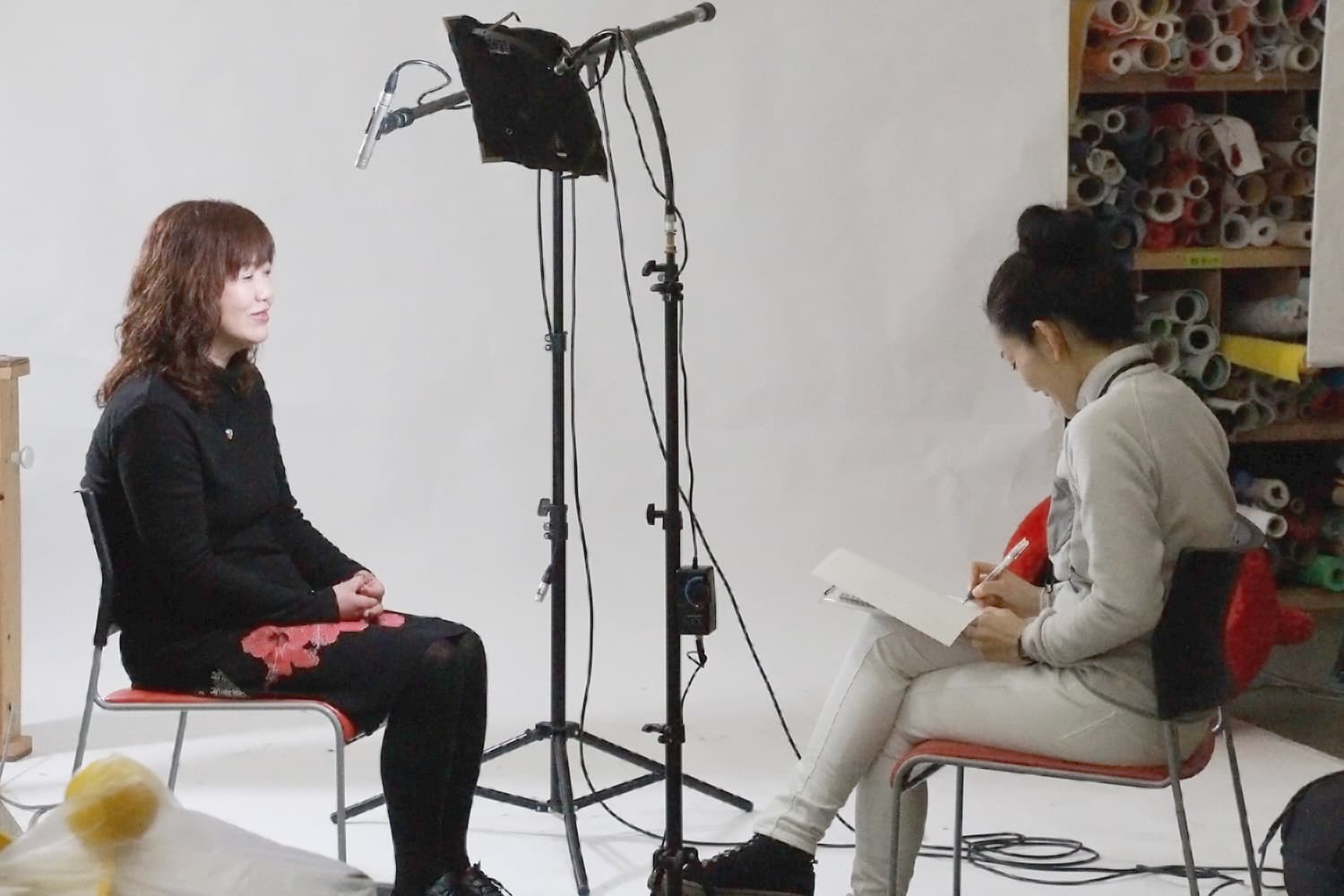 What kind of company
is KIGURUMI.BIZ?
Just as one's own existence alone cannot be called a "family", we all come together to form KIGURUMI.BIZ. Each employee has their own role, craftsmanship, commitment, and confidence It gathers and makes KIGURUMI.BIZ.
KIGURUMI.BIZ is a friendly company in many ways. For colleagues, customers, characters, and hometown Miyazaki. KIGURUMI.BIZ is a company with full of kindness and love.
These days, the kindness spills out from KIGURUMI.BIZ, and it seems to start spreading around little by little. That's all right, looking like a very happy scenery.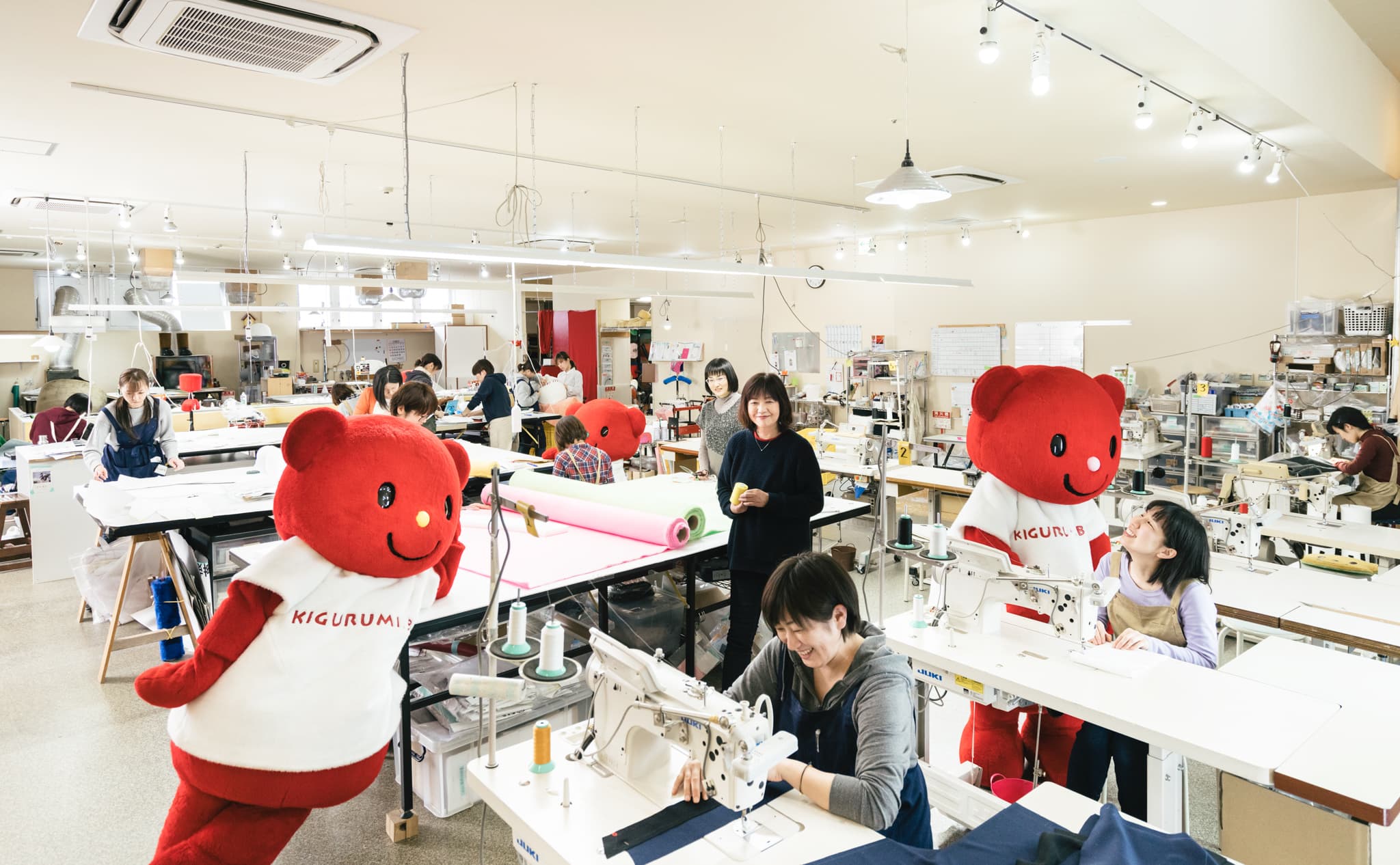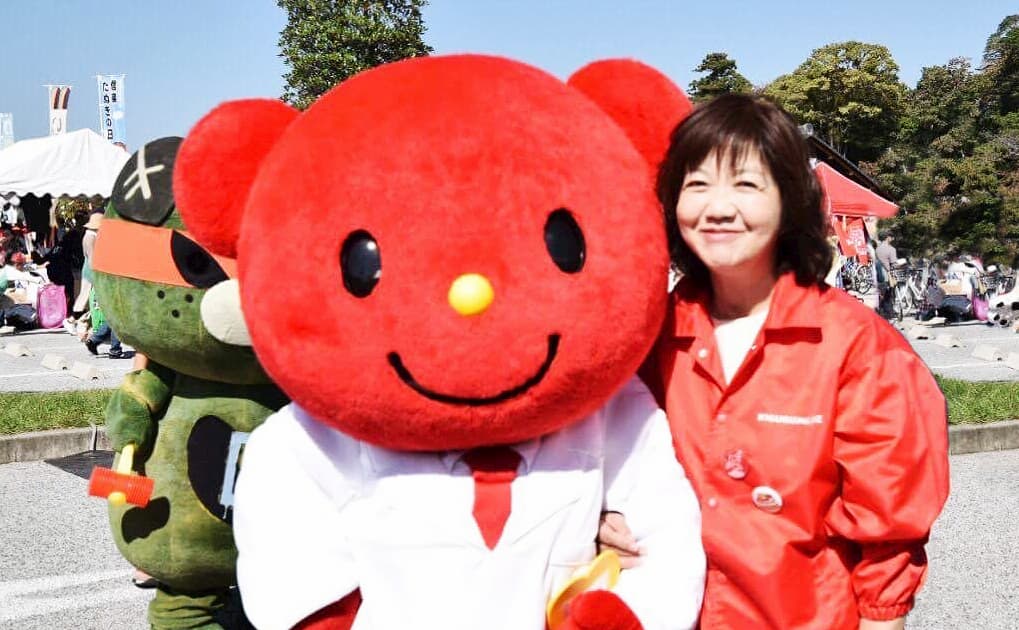 Please introduce yourself!
I finished raising children as my two kids grew up, but the employees sometimes bring in theirs including babies. I feel happy that they seem to be raising children forever. People might see me as a workaholic, but I actually sleep well, for 7 hours a night.
My favorite person is Tora-san (the main character of Otoko wa Tsurai yo meaning "It's tough being a man", a Japanese film series starring Kiyoshi Atsumi. Tora-san is a kind-hearted vagabond who is always unlucky in love.) I watch Tora-san movies once in a while with my husband. Tora-san always teaches me important things.
In the spring of 2019, I published a book called "Happy Mascot Costume Factory" (released by Nikkei Publishing Inc.). I wrote about myself and the path of KIGURUMI.BIZ. This book was completed thanks to the united efforts of various people. I truly think that I am supported by a great number of people.