【プレスリリース情報】「miffy café tokyo」限定「フィギュコット」発売決定!
2023-11-09
KIGURUMI.BIZ株式会社が製作を担当した「miffy café tokyo」限定「フィギュコット」に関するプレスリリースが 株式会社CLホールディングス(東京都港区、代表取締役社長:内川 淳一郎)の子会社である株式会社エルティーアール(東京都港区、代表取締役社長:谷 丈太朗)より出ました。
限定販売のミッフィのフィギュコットは2023年11月11日(土)8:30より受注受付スタートです。
フィギュコット専用ページをご覧ください。⇨https://miffy-cafe-tokyo.jp/figucot/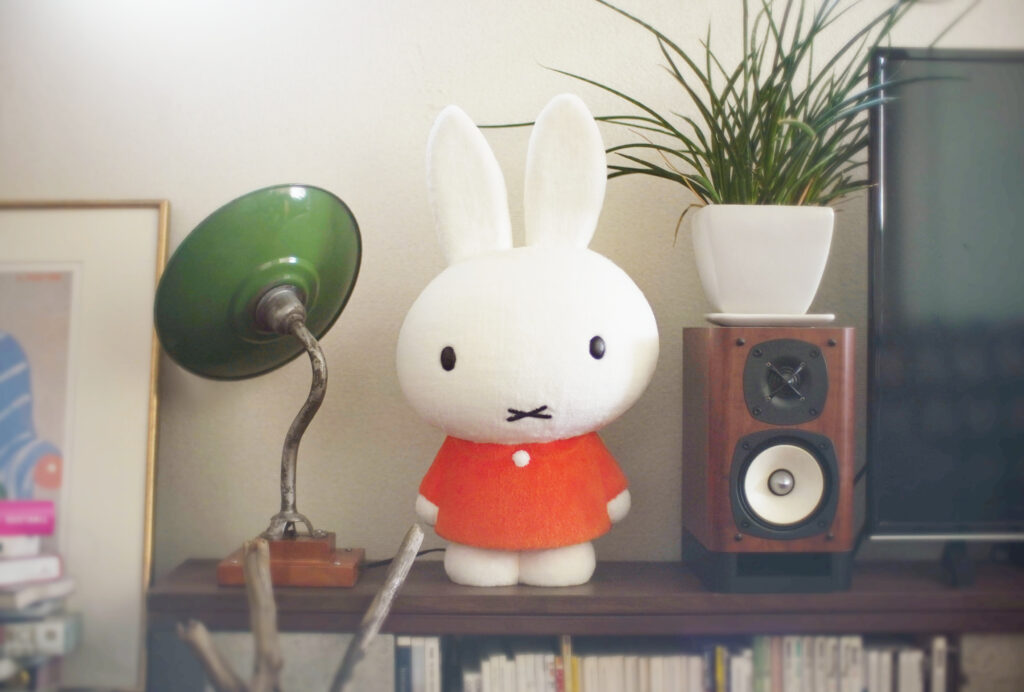 Illustrations Dick Bruna © copyright Mercis bv,1953-2023 www.miffy.com © LTR Inc.
The "miffy café Tokyo" online store is launching a special "Figucot" edition of miffy figurines, each uniquely handcrafted with a distinct serial number.
The Figucots, not quite plush toys or conventional figurines, stand approximately 51 cm tall, evoking miffy's charming simplicity. Limited to 300 pieces, these figurines promise to infuse your space with a delightful touch straight out of the miffy picture books.
Priced at JPY 87,000 (JPY95,700 including tax), these Figucots can be pre-ordered exclusively from the "miffy café Tokyo" online store from November 11, 2023, onward. The physical products will also be showcased at the "miffy café Tokyo." In addition, the store details for "miffy café Tokyo," along with the background information for KIGURUMI.BIZ Inc., the company behind the figucot, are also provided. For more information, visit their respective official websites and social media handles.
miffy café tokyo" online store: https://miffy-cafe-tokyo.jp/figucot/
miffy café tokyo" official website: https://miffy-cafe-tokyo.jp/ 
miffy café tokyo" official X (Twitter): @miffy_c_t
miffy café tokyo official Instagram: @miffy_cafe_tokyo